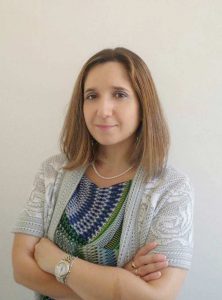 An expert in public contracts for entrusting, execution and completion of procedures, as well as public and administrative appeals.
Also expert in the energy sector. In particular over the years she has developed specialization in the areas of project finance regarding public infrastructures and energy resources due to assisting numerous public and private companies across all areas of the auction, from preparation and presentation of documents to the execution or appeal.
Enriched from the many experiences abroad during university and working experience in international law firms, she is confident in managing complex operations in PPP and project finance in both written and spoken English.
A partner of  P&I from January 2017.
Has authored or co-authored articles on public contracts, taught in seminars and masters, and has been president in panel commissions for public contract trusting.
She gained a first magna cum laude from University of Trento in 2007. She also graduated magna cum laude in Economic Sciences in 2018.
Admitted to the Bar of Rome, qualified to represent to the Superior Court.