About Us
The law firm P&I Guccione and Co. is a professional association that provides judicial and extrajudicial legal assistance in the Public utilities and Infrastructure law sectors.
Our pool of specialists, focused on Public utilities and Infrastructure, are extremely flexible allowing for rapid decision making and action, in an utmost professional environment acting in synergy for the success of each of our clients.
Our law firm won the award in 2016 for the "Best Law Firm of the Year" for the Infrastructure sector as awarded by the specialized magazine "Top Legal." In 2018, Claudio Guccione was awarded "Best Lawyer in Administrative Law - territorial excellence" from the "Legal Community Italian Awards".
Professionalism
We carry out our work with competence, professionalism, scrupulousness and innovation
Experience
Years of experience in the sector to build strong credibility and a trust relationship with customers
Strategy
We support our customers by developing the best strategy to achieve the goals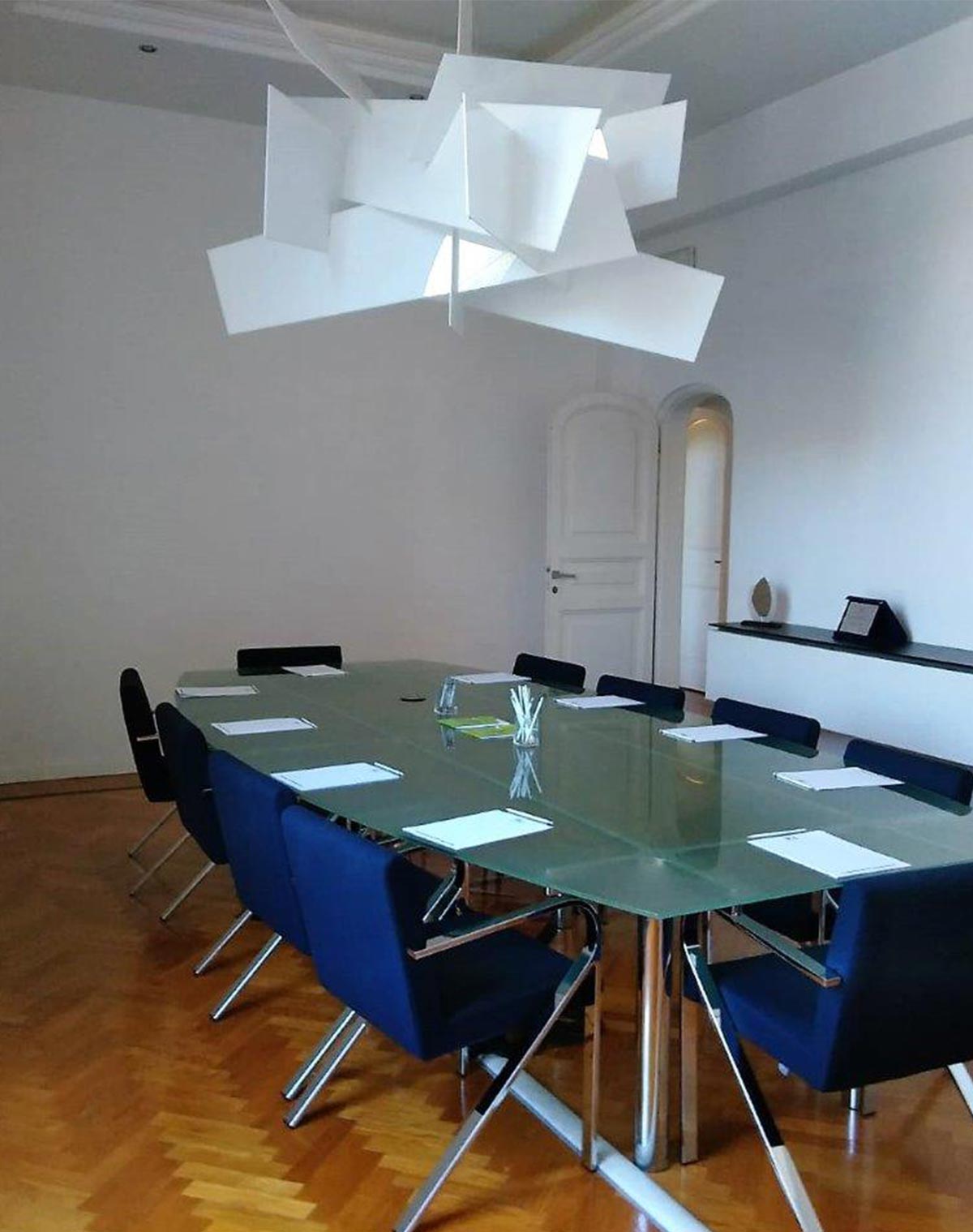 Activity Areas
Guccione e Associati offers judicial and extrajudicial legal assistance in administrative, Community, civil, and arbitration law; the firm, with its established professionals in the sector, guarantees significant knowledge on concessions of works and public services, strategic infrastructures, public leases, public employment contracts, services and supplies.