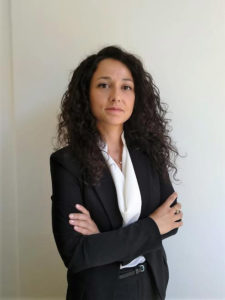 After the master's degree in Law and the diploma of postgraduate school for Legal Professions, she attended the practice in a well known firm of Administrative Law.
She has carried out tutoring, teaching and teaching support in various Universities, including Luiss, Tor Vergata and Foro Italico Universities.
She has authored publications about administrative law.
Lawer of P&I from July 2018, she mainly works on judicial and extrajudicial consultancy of public procurement, concessions of works, services and supplies.
Graduated magna cum laude at University of Rome "La Sapienza", she also won the "Excellent graduates" award in 2014.
Admitted to the Bar of Rome.